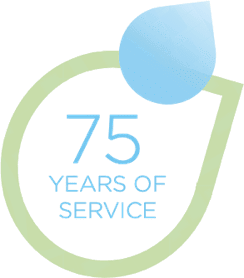 H2 – Center Text with Icon: Control for Every Type of Community
Intro Text – Proxima Nova Light 24px/32px Protect the public health of community members with mosquito management services that best-serve people.
H5 – 24/30px Bold – Areas We Specialize in:
Abatement Districts
Municipalities
Counties
Commercial Properties
Resorts & Golf Courses
Entertainment Venues
Homeowner Associations and Subdivisions
Residential Properties
Body copy size, it's not new to us. Since 1946, we've invested in protecting the public health of communities with environmentally-responsible mosquito control services.